The Latest Prices for July 2019 are updated!
Your Wine Portfolio Was Updated on the 1st of the Month!
Login to your Portfolio
Investintowine.com
This month we saw a dramatic price increase in the number of wines. It suggests that merchants are trying to force up prices because the last few months were quiet, noting an increase in activity could give an indication the market is turning bullish again. In my opinion, it's too soon to tell. Because we do not see the increase in prices matching the level of increasing inactivity. Which suggests merchants are still not selling for the price they are advertising.

If you are a seller, wait until market prices are really rocketing then sell. Otherwise, if you need to sell then lower the prices aggressively to sell your wine.
If you are a buyer, there are some good bargains out there. Build up what you can and when you can, don't go in all at once, but buy at a steady pace. You can't always get in at the bottom, so buying wine over a period of months will ensure you enter the market on average at a very low price point. I had some interesting comments from merchants when negotiating my latest wine recommendations. Some were bold, brash and told me politely they were not only declining my buy price but actually increasing their price because the 2018 prices have just been released much higher than previous years. What they forget is that I have been doing this for 18 years and I've proven many times I always negotiate at the price I am looking for my clients. Negociants and merchants know we have buying power.
Since I already had another 5 merchants whom I was negotiating with, I actually secured the wine lower than my original bid! I come across many wine merchants who never learn that it's better to move stock along than lose opportunity costs in waiting. Our buying power will increase over the next few years, enabling us to have even bigger leverage to negotiate as we expand our business and buy up more wine in the merchant market.
If you are out of the market, tell us why. Book a call or just reply to this email. We are always happy to advise on a solution to help you either trade out of existing wines to buy more aggressive ones or recommend something low priced enough to stay within your budget.
The figures for July
This month's valuations showed the Bordeaux market has increased by 0.33% for the month. Champagne and Rhone Valley wines showed a decline of 0.59%.
– 26% of the wines valued showed a positive return, while 24% showed a negative return and 50% remained the same.
83% of our portfolio is Bordeaux while 17% is Champagne and Rhone Valley.
– The overall gain for ALL the wines valued this month was 0.256%
See below the winners and losers for July versus June.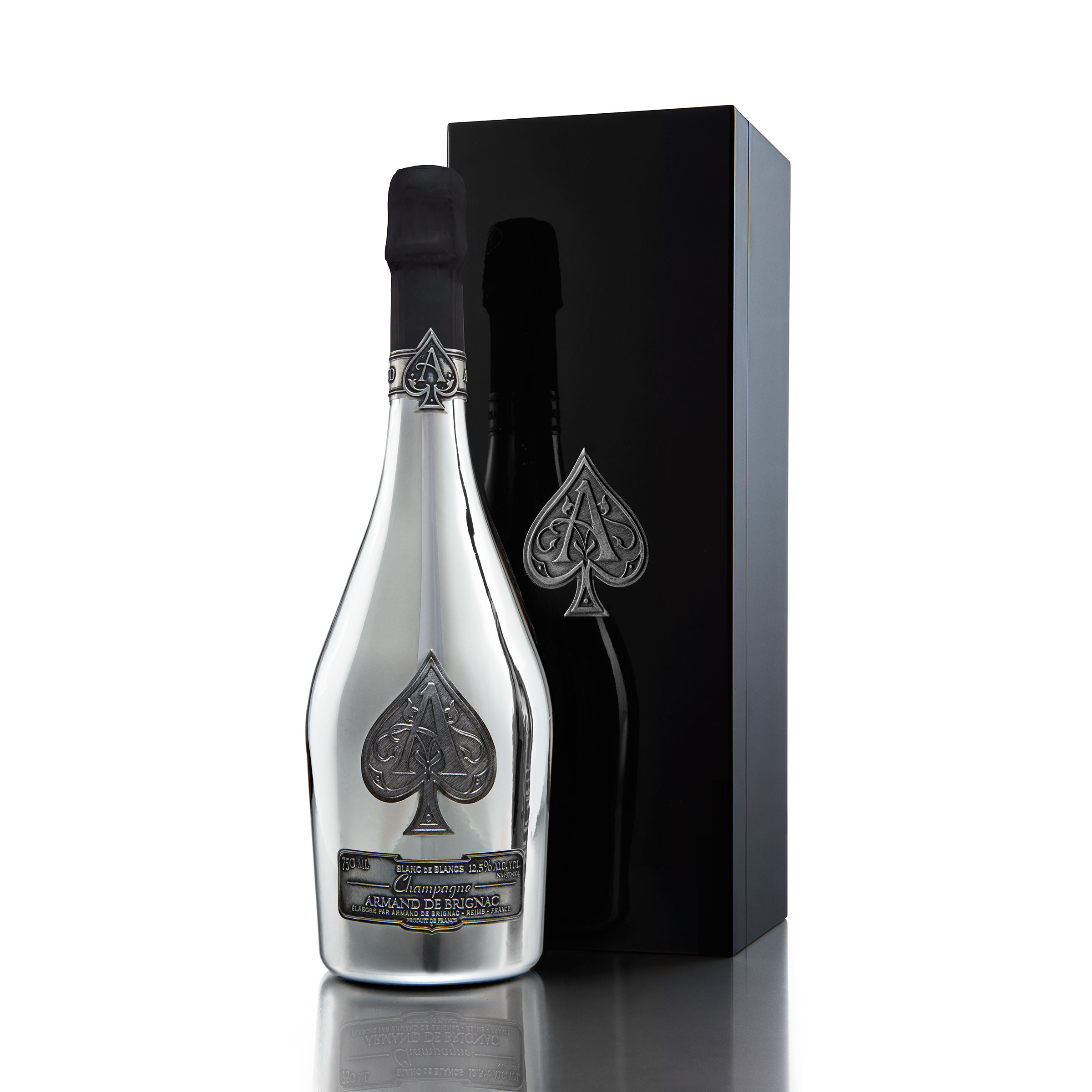 Armand de Brignac Ace Of Spades Champagne NV
.
Carrudes de Lafite 2007
.
Below are the five, top and bottom movers compared to the previous month.
Over 100 wines are valued each month. The wines valued are ALL OUR recommendations from the last fifteen years.
The new prices are reflected in your online portfolio every month.
Please log on to our website investintowine.com to view your wine portfolio and email us back at support@investintowine.com if you wish to ask anything about which wines that can help build your wine portfolio.
.